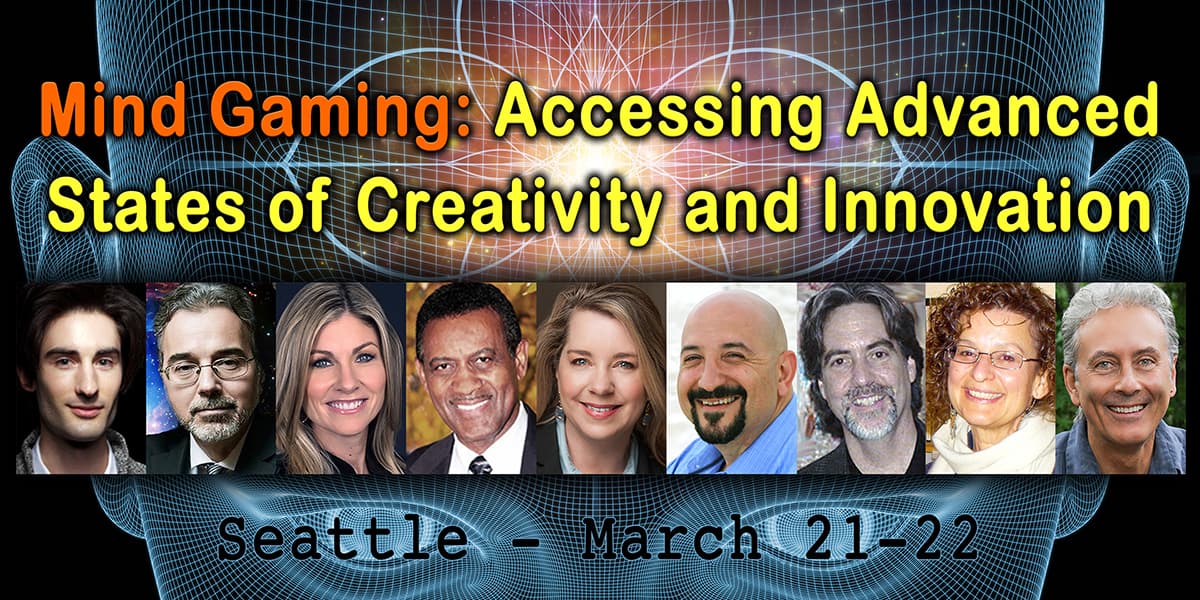 6th-Annual Conference – 3 Meals & Cocktail Party Included – Vendors – Socializing & Networking
Seattle, Washington – March 21-22, 2020 
YOU ARE AN ARCHITECT OF THE NEW PARADIGM
Is your work life aligned with your values? Are you living your full expression? The old ways aren't working. Together we have the power to create a new paradigm. Using science, technology, and the wisdom of ancient cultures, we can manifest sustainable solutions to the world's toughest challenges.
This focused, immersive and intimate weekend is a step into the new paradigm. ANP's signature format supports community and connection. You will benefit from the valuable insights everyone brings in this interactive, inclusive, and safe environment.
CREATE INNOVATIVE SOLUTIONS FOR A BETTER WORLD
Activate new ways of thinking

Connect with thought leaders creating a more regenerative future

Create valuable connections with like-minded innovators

Dive deep and gain insights and inspiration

Manifest a higher consciousness creating a more evolved humanity

Discover new methods to tap creativity and apply ideas to help our world
Three meals and a Meet-the-Speakers Cocktail party are included in the registration fee providing many opportunities to network with other participants and connect with the presenters.
Are you Disillusioned about the direction of the modern world?

Frustrated by the divisive attitudes prevalent in our communities?

Concerned about the influence of technology on humanity?

Ready to find creative solutions?

Curious about how to bring inspiration back to yourself and your community?

Excited to network with like-minded people to build a new paradigm?
Then you belong at the Architects of the New Paradigm Conference!
Cutting-Edge Innovations in Consciousness Technology- The Art & Science of Remote Viewing – Opportunities and Challenges of Artificial Intelligence – New Methods of Enhancing Creativity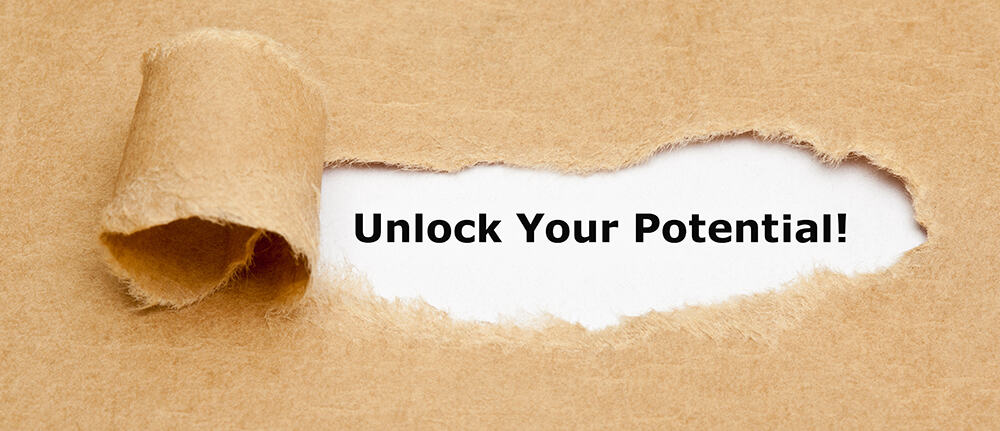 JOIN WITH CULTURAL CREATIVES FOR THIS UNIQUE IMMERSIVE EXPERIENCE!



Reserve Your Seat Today!




Limited to 400 Participants

​
SATURDAY- MARCH 21, 2020
-Five 60-minute Multimedia Presentations addressing a range of approaches to stimulate creativity and innovation engaging participants throughout the day. A special two-hour experiential Keynote Lecture closes the day.
-Lunch, Dinner and Meet-the-Speakers Cocktail Party included, plus Vendor Area access.
SUNDAY- MARCH 22, 2020
-Choose from six 90-minute Deep Dive Intensives in two-track format allowing you to customize your experience. Are you ready for new ideas? Deep dive into stimulating subjects in an intimate environment with the presenters and other audience mambers. The 2-hour participant-engaged Solutions Panel concludes the conference.
-Lunch and Vendor Area access included.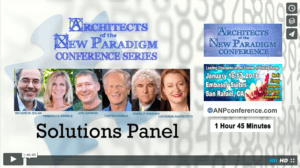 Join the ANP Announcement List now and get a Free Video
Our list is never shared. Easy unsubscribe. 3-5 emails/month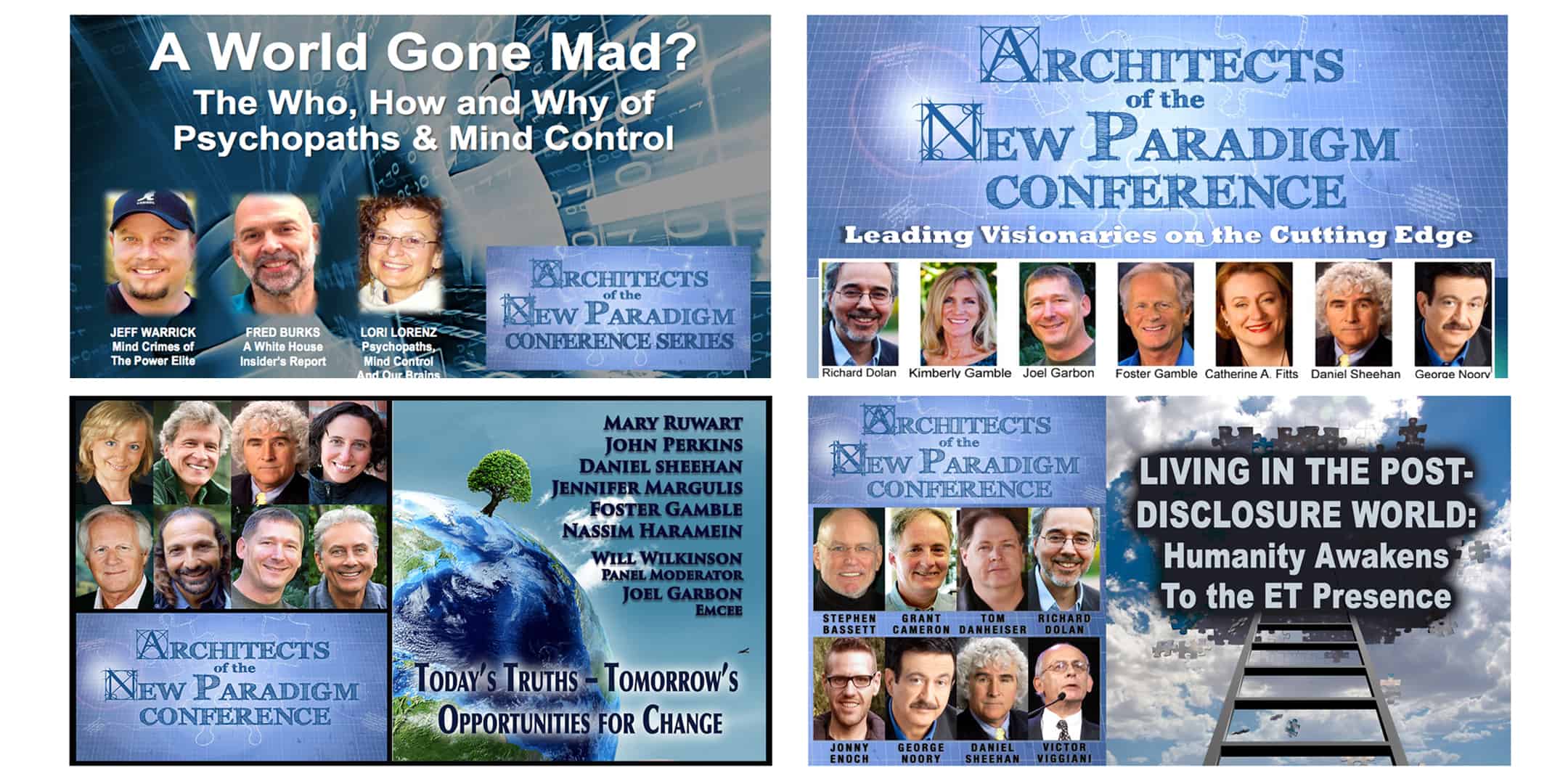 Watch Recordings – Stream
Now or Order DVDs HERE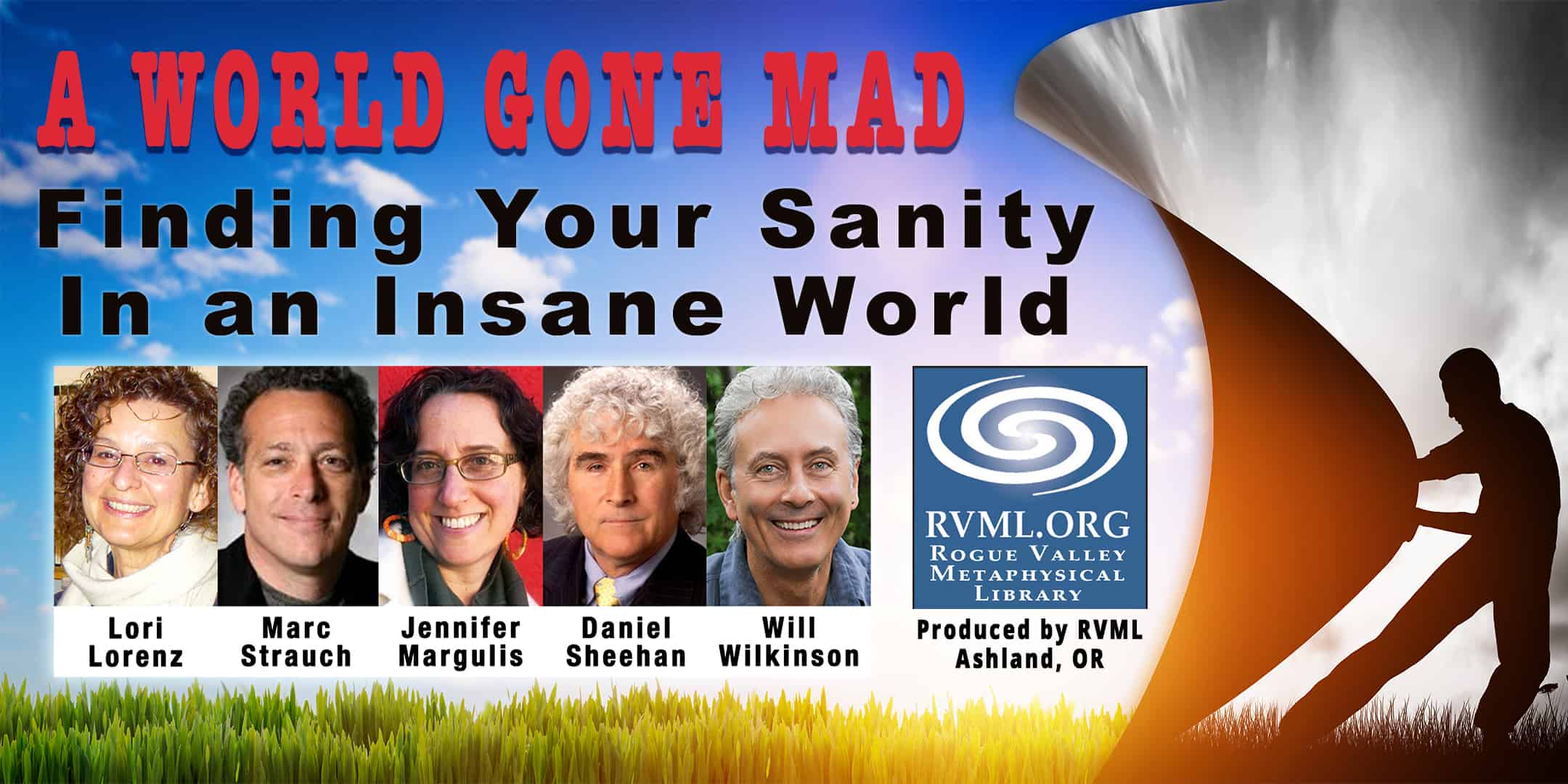 5th-Annual ANP Conference: Ashland, OR
Saturday, December 14, 2019 LEARN MORE 
3rd-Annual 2017 ANP Conference- Ashland, OR: Interviews with attendees & presenters including Foster Gamble, Nassim Haramein, Joe Buchman, and Mary Ruwart.
Praise for ANP Conference
"Since attending in March of 2017, I know I have been profoundly transformed; everyday I am learning that this expanding paradigm path is just right for my easy wandering, inquisitive feet. I am breathing new love, new hope for the Life on our planet. I am grateful." Lansing Day, (ANP Ashland, OR March 2017)
"Excellent, up-to-date material presented by professionals! Thank you all for coming to our fair city! Come back again …. please!" Phyllis Wiesen (ANP Vancouver, BC June 2018)
 Thank You to ANP's Supporters and Partners: